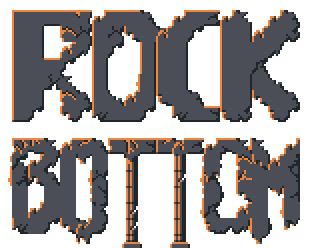 Rock Bottom
Loading SWF for the first time...
A puzzle-platformer about depression and rebirth.
Die harder and harder in order to reach the top! How hard can you hit rock bottom?
"A novel, original, and creative idea executed beautifully."
"I've never found myself actively trying to kill my own character before. Great game."
"At first the concept seems easy but once you get all your tricks, you get them put to the test."